Back to...
SACRED POINT
PUNTASACRA
Art cinema Aleksandar Lifka, Subotica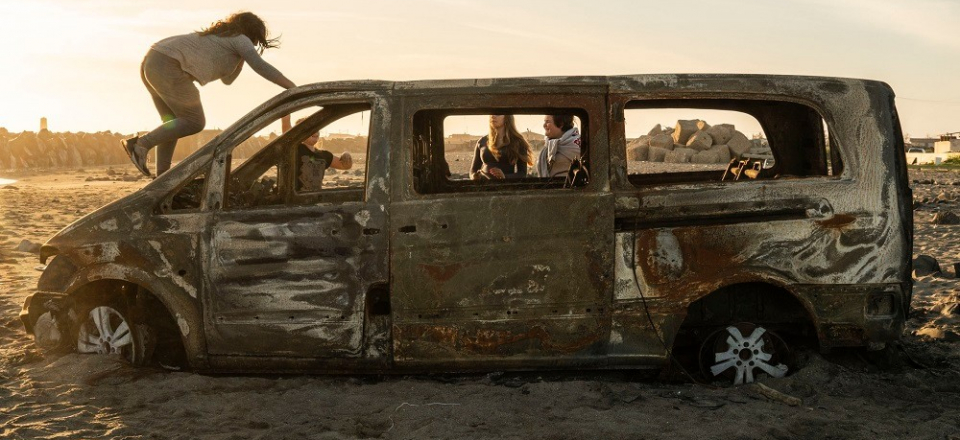 Italy 2020
Selection :
New European Documentary Film
Director:
Francesca Mazzoleni
Writer:
Francesca Mazzoleni
Genre:
documentary
Cinematography:
Emanuele Pasquet
Editing:
Elisabetta Abrami
Soundtrack:
Lorenzo Tomio
Production:
Morel Film
Producer:
Alessandro Greco
Filmography:
2018, Succede; 2015, 1989; 2015, L'etoile de mer; 2015, Lo so che mi senti; 2015, Nowhere; 2014, Il premio; 2014, The Empty Boat; 2011, Dobbiamo rubare la ricotta
Festivals:
2020, Krakow Film Festival
Awards:
2020, Nyon Visions du Réel - Sesterce d'or La Mobilière Best Feature Film
The last patch of land – the last triangle of habitable space at the mouth of the Tiber. Its inhabitants call it Punta Sacra, Sacred Point. This is a story where realism and projections into the imaginary intertwine, suspended between nostalgia and inescapable pragmatism. Above all, there is the people's wish not to leave.
Back to...