Back to...
ROTOЯ Sonic Body
ROTOЯ Sonic Body
Abazija Cinema, Palić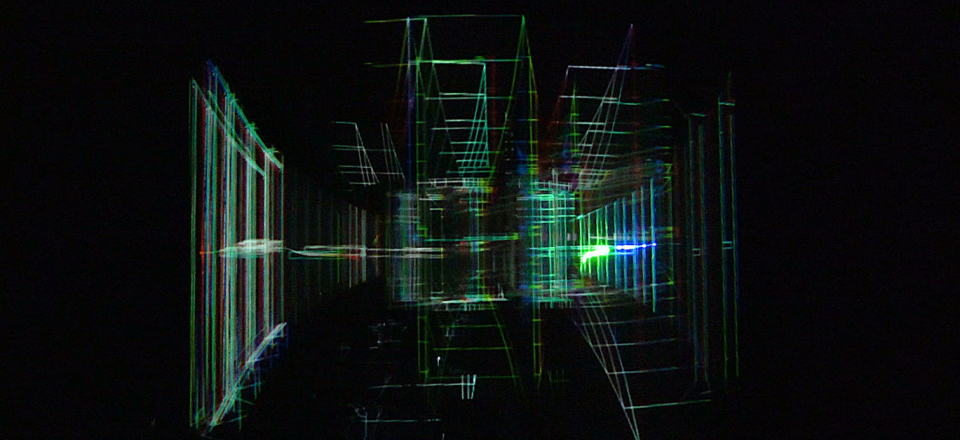 Austria 2020
Selection :
Young Spirit of Europe
Director:
NO1
ROTOЯ | Sonic Body is the multimedia work by artist collective NO1 (Peter Kutin, Patrik Lechner, Mathias Lenz). At the center of the video is the eponymous sculpture - the rotor, a sonic body as loudspeaker arrangement that revolves around its own axis at different, changing speeds. Resounding from the loudspeakers is a minimalist composition, whose sounds are modulated by the speed of the rotation.
Back to...