Back to...
RECONSTRUCTION
REKONSTRUKCE
Film club - Open University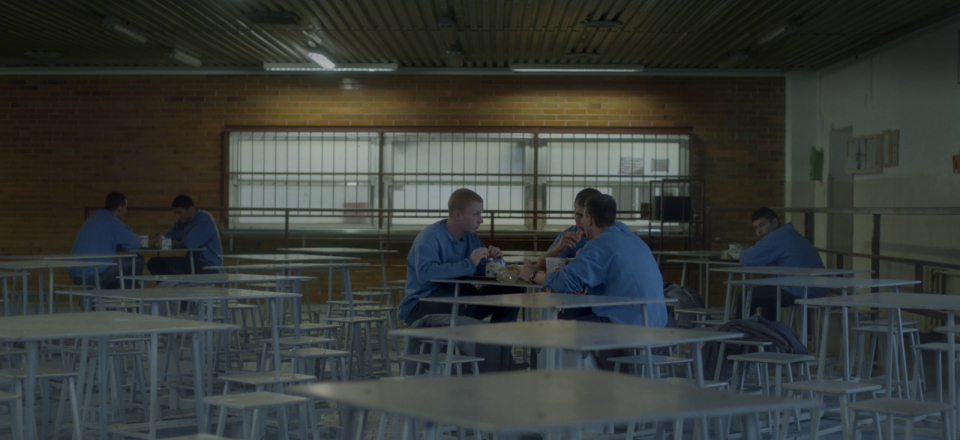 Czech Republic 2018
Selection :
EFA Shorts
Director:
Jiří Havlíček, Ondřej Novák
Olda (17) is an accused waiting for his trial in a detention centre for juveniles. It took one summer night for monotone prison life to turn into a cruel fun that resulted in death.
Back to...