Back to...
POSTDIGITAL FLIPBOOK
Abazija Cinema, Palić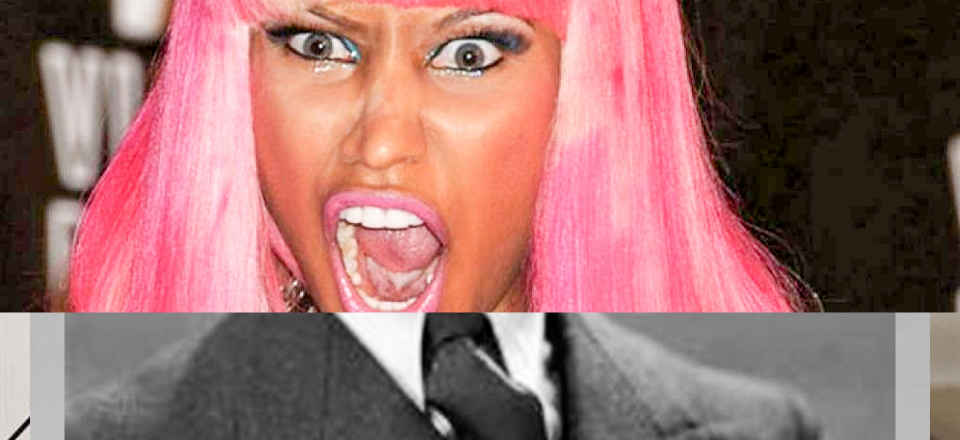 France 2019
Selection :
Young Spirit of Europe
Director:
Pablo-Martín Córdoba
Genre:
short
An algorithm explores the web by indexing images showing faces. These, which account for millions, are classified by proximity of facial features using a neural network. The visual component of big data is thus transposed in a playful way in the form of an image-by-image animation, mirroring the cinematographic device at its origins.
Back to...