Back to...
PETRIA'S WREATH
PETRIJIN VENAC
Abazija Cinema, Palić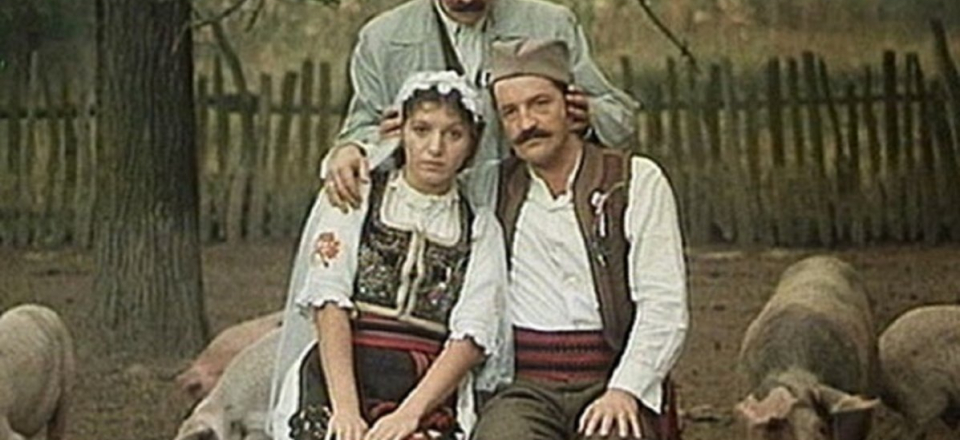 Yugoslavia 1980
Selection :
Aleksandar Lifka Award Laureates Homage Program
Director:
Srđan Karanović
Writer:
Rajko Grlić, Srđan Karanović
Genre:
drama, romance
Cast:
Mirjana Karanović, Darinka Živković, Dragan Maksimović, Pavle Vuisić
Cinematography:
Tomislav Pinter
Editing:
Branka Čeperac
Costume designer:
Saša Kuljača
Soundtrack:
Zoran Simjanović
Production:
Centar Film
Producer:
Milan Žmukić, Aleksandar Stojanović
Awards:
1980, Pula Film Festival of Yugoslavian Films – Golden Arena
A story about the tragic path of an illiterate woman from village, about her life with three men she loved. Torn between dreams and reality, it is a life of suffering, loneliness, disappointment, hope and love. Festival evropskog filma Palić želi posebno da se zahvali produkcijskoj kući "Centar Film" na ukazanoj mogućnosti da palićkoj publici prikažemo filmsko remek delo "Petrijin venac" Srđana Karanovića.
Back to...