Back to...
PATISION AVENUE
ΛΕΩΦΌΡΟΣ ΠΑΤΗΣΊΩΝ
Film club - Open University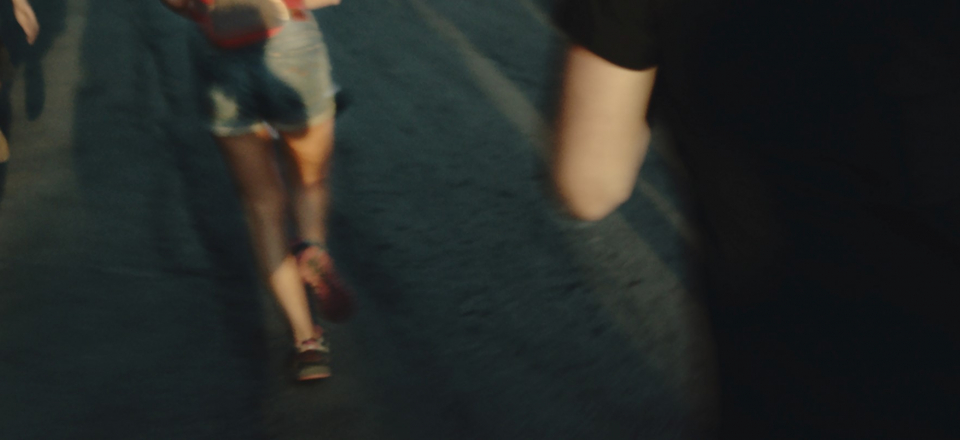 Greece 2018
Selection :
EFA Shorts
Director:
Thanasis Neofotistos
Yanni's mum is on her way to audition for a role as Shakespeare's Viola, when she learns that her young son has been left home alone. Through a series of phone calls, she fights to balance the most important roles of her life, whilst walking in the most controversial area of central Athens, Patision Avenue.
Back to...