Back to...
PARTHENON
PARTENONAS
Abazija Cinema, Palić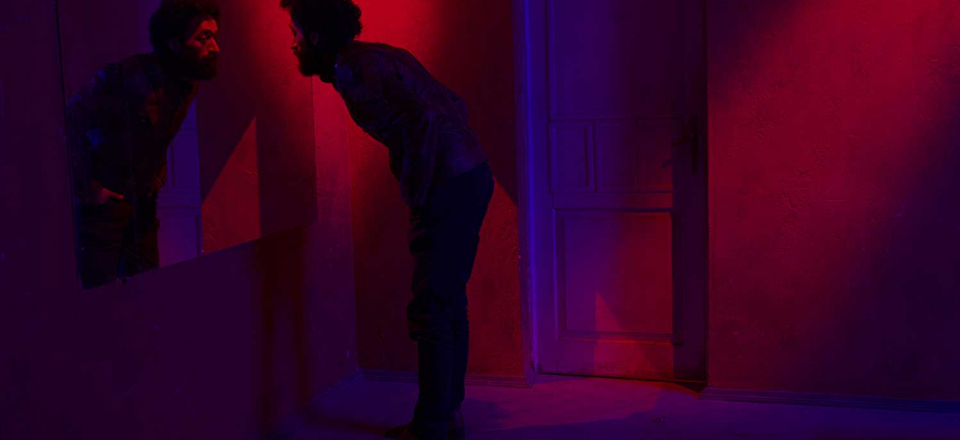 Lithuania, Ukraine, France 2019
Selection :
Parallels and Encounters
Director:
Mantas Kvedaravičius
Writer:
Mantas Kvedaravičius, Evangelos Koutsourakis
Genre:
drama
Cast:
Mehdi Mohammed, Hanna Bilobrova, Garip Özdem, Rita Burkovska
Cinematography:
Mantas Kvedaravičius, Viacheslav Tsvetkov
Editing:
Dounia Sichov, Mantas Kvedaravičius
Costume designer:
Agnė Rimkutė
Production:
Studio Uljana Kim, ESSE Production House, Rouge International, Extimacy Films
Producer:
Uljana Kim
Filmography:
2016 Mariupolis; 2011 Barzakh
Festivals:
2019 Venice International Film Critics' Week
In a cheap brothel at the foothills of an Athenian fortress, a man recounts the magnificent events of his life. His search for love and glory is retold and relived by many: a prostitute with an unredeemable past, a gangster haunted by bad luck, an icon painter who has no faith… Memories betray him, but he knows for sure that in one of these lives, he will be killed.
Back to...