Back to...
NO
NÖ
Eurocinema, Subotica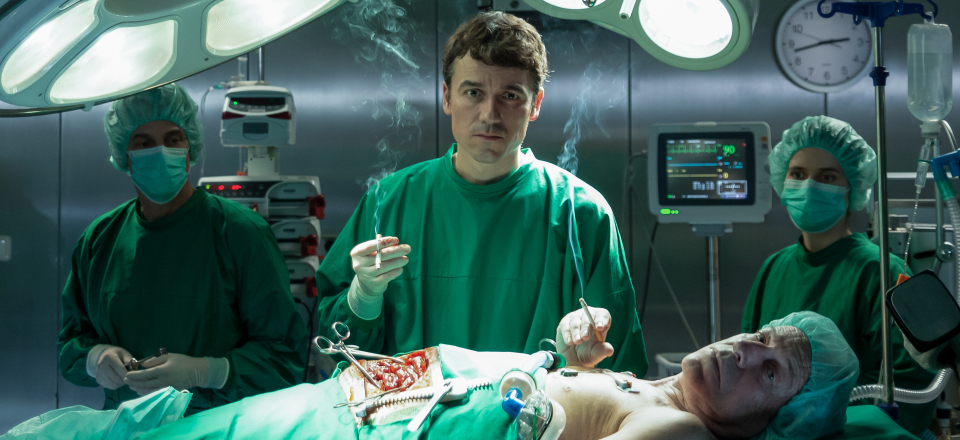 Germany 2021
Selection :
Official Selection
Director:
Dietrich Brüggemann
Writer:
Anna Brüggemann, Dietrich Brüggemann
Genre:
Comedy
Cast:
Anna Brüggemann, Alexander Khuon, Isolde Barth, Hanns Zischler
Cinematography:
Alexander Sass
Editing:
Vincent Assmann
Costume designer:
Juliane Maier
Soundtrack:
Dietrich Brüggemann
Production:
Flare Film
Producer:
Martin Heisler, Gabriele Simon
Filmography:
2015, Heil, 2014, Kreuzweg , 2012, 3 Zimmer/Küche/Bad, 2011, One Shot, 2010, Renn, wenn du kannst
Festivals:
2021, Karlovy Vary International Film Festival, 2021, Fünf Seen Film Festival
In thirteen episodes, we accompany our two heroes – Dina, an actress, and Michael, a doctor – while they maneuver through life over the years and try to not lose sight of their love. NÖ is a film about love, how to find love and our struggles to live with love. It's a film about a generation in their thirties, who have everything, who have tried everything but who often still fail silently. The film exposes hidden states of mind and at the same time shows the important impact they have on our lives.
Back to...