Back to...
MY UNCLE TUDO
NANU TUDOR
Abazija Cinema, Palić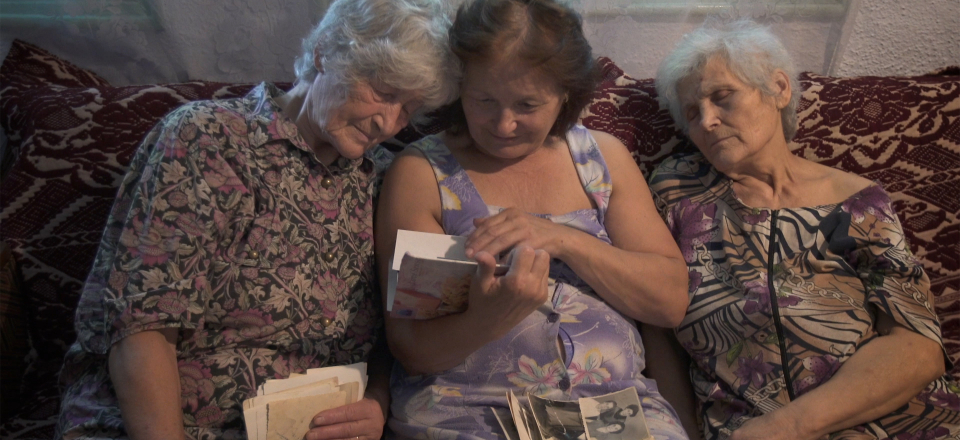 Belgium, Portugal, Hungary, Moldova 2020
Selection :
EFA Shorts
Director:
Olga Lucovnicova
After 20 years of silence, the filmmaker travels back to the house of her great-grandparents, where she passed through harmful events that left a deep imprint on her memory forever. The long-awaited family gathering runs counter to her attempts to overcome the past.
Back to...