Back to...
MOSCOW SQUARE
MOSZKVA TÉR
Abazija Cinema, Palić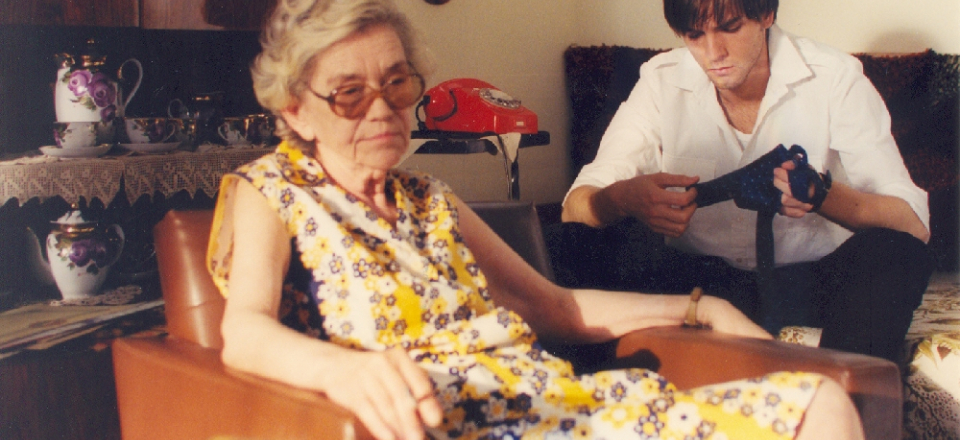 Hungary 2001
Selection :
European Classics
Director:
Ferenc Török
Genre:
drama
Cast:
Gábor Karalyos, Erzsi Pápai, Eszter Balla, Vilmos Csatlós, Simon Szabó, Bence Jávor
Budapest, Moscow Square, 27 April 1989. The country faces changes, while 18-year-old Petya takes his final exam at secondary school. All questions referring to history after 1945 have been omitted. Life lies ahead of him and the country also faces a new life.
Back to...