Back to...
MICROCASSETTE: THE SMALLEST CASSETTE IVE EVER SEEN
MIKROKASETA - NAJMANJA KAZETA KOJU SAM IKAD VIDIO
Abazija Cinema, Palić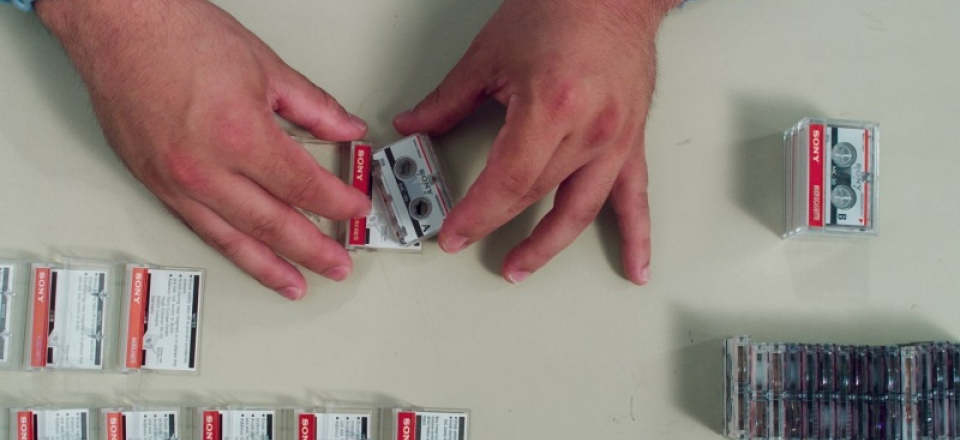 Croatia 2020
Selection :
Young Spirit of Europe
Director:
Igor Bezinović, Ivana Pipal
Among the garbage heaps of a big landfill on a Croatian island, Zoki uncovers a microcassette. A close study of the discarded object serves as a tribute to chance and imagination.
Back to...