Back to...
METAPLASM: THE VULTURE FILE
METAPLAZMA, SLUČAJ PTICA
Art cinema Aleksandar Lifka, Subotica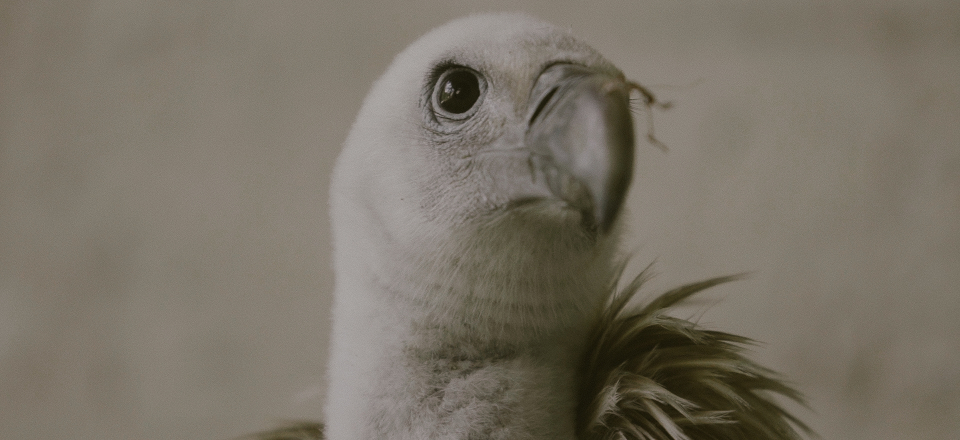 Serbia 2020
Selection :
Eco Dox
Director:
Nemanja Babić
Writer:
Neda Radulović
Genre:
documentary
Cinematography:
Andrija Kovač
Editing:
Nemanja Babić, Andrija Kovač
Soundtrack:
Aleksandra Vrebalov, Nikola Cvijanović, Stanislav Tomić
Sound:
Andrija Kovač
Production:
Playground produkcija
Producer:
Sarita Matijević
Filmography:
2015 Nedodirljivi/ The Unidentified (TV film) 2015 Ulični svirači/ Street Musicians (documentary) 2013 Lopata je mala/ The Shovel Is Too Small (co-director)
Festivals:
2021 Martovski festival, Belgrade
The film explores the relationship between humans and birds and their mutual dependence over time. The focus is on Eurasian griffons – an endangered species of predators that feed on dead animals, also known as vultures. After being almost completely destroyed by humans, vultures in Serbia today survive thanks to constant monitoring – chipping, marking, satellite tracking and organized feeding in the Uvac Nature Reserve. The scientific and artistic views intertwine here, revealing the dystopian/utopian ambivalence of each track – in their quest for ideal coexistence; the humans have created yet another species that depends entirely on their actions.
Back to...