Back to...
M.R.I.
R.M.N
Eurocinema, Subotica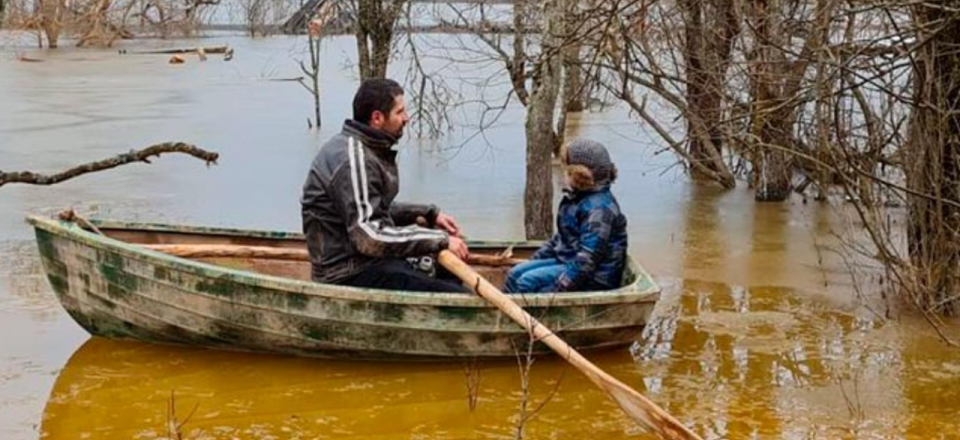 Romania, France, Belgium, Sweden 2022
Selection :
Official Selection
Director:
Cristian Mungiu
Writer:
Cristian Mungiu
Genre:
Drama
Cast:
Marin Grigore, Judith State, Macrina Barladeanu
Cinematography:
Tudor Vladimir Panduru
Editing:
Mircea Olteanu
Costume designer:
Ciresica Cuciuc
Production:
Mobra Films, Les Films du Fleuve, Filmgate Films, France 3 Cinema
Producer:
Cristian Mungiu
Filmography:
2016 Bacalaureat, 2012 Dupa delauri, 2009 Amintiri din epoca de aur, 2007 4 luni, 3 saptamâni si 2 zile, 2002 Occident,
Festivals:
2022 Cannes Film Festival
A non-judgmental analysis of the driving forces of human behavior when confronted with the unknown, of the way we perceive the other and on how we relate to an unsettling future.
Back to...