Back to...
KEBAB KING
Abazija Cinema, Palić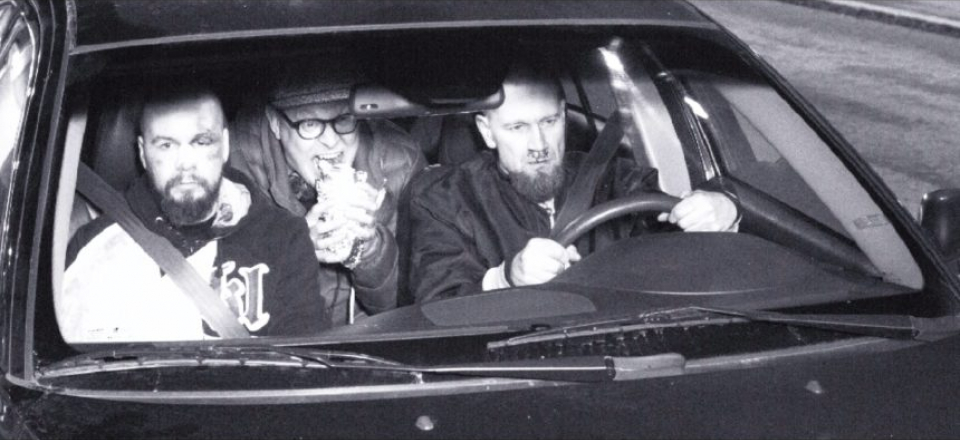 Finland 2019
Selection :
Young Spirit of Europe
Director:
Jukka Kärkkäinen
Genre:
short
Kebab King is shaking fist with a humorous twist. It's a short film about hatred that has no justified target. A dry, cold winter, the smoking dust of a highway, blocks of flats on the horizon and the leather seats of a VOLVO S40....
Back to...