Back to...
IT'S NOT SO BAD TO BE HUMAN
NIJE LOŠE BITI ČOVEK
Eurocinema, Subotica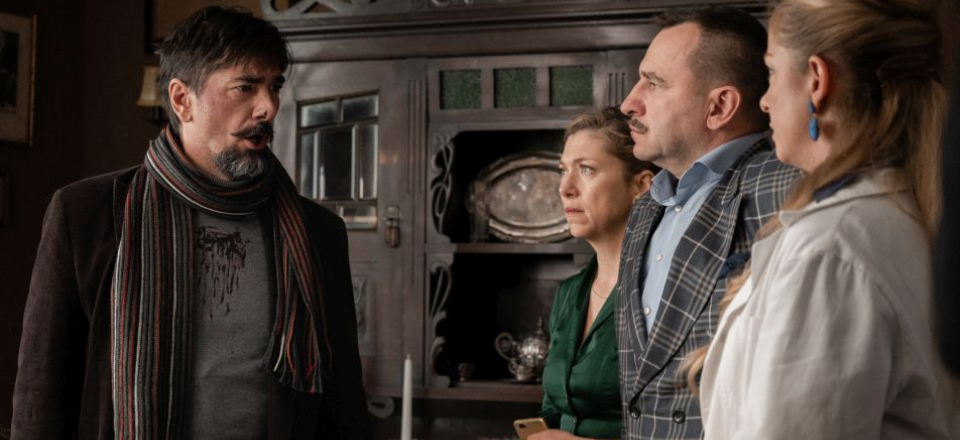 Serbia
Selection :
Aleksandar Lifka Award Laureates Homage Program
Director:
Dušan Kovačević
Writer:
Dušan Kovačević
Genre:
comedy, drama
Cast:
Branka Katić, Vojin Ćetković, Srđan Žika Todorović, Milan Lane Gutović, Andrija Milošević, Gordan Kičić, Mira Banjac, Hristina Popović, Srđan Timarov, Lena Kovačević, Nenad Jezdić
The story follows a piano professor, Milan (Vojin Ćetković) five years after his best friend, pop star Ranko White (Gordan Kičić), disappeared under mysterious circumstances. Milan decides to solve the mystery and finally discover what happened to White. Failing to find support and understanding from family and friends, Milan develops a friendship with a stray dog.
Back to...