Back to...
INSEPARABLE
NELOČLJIVI
Abazija Cinema, Palić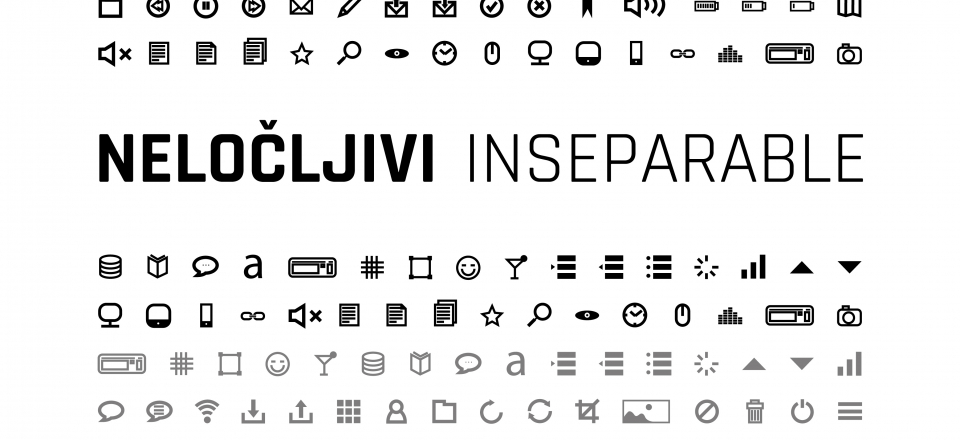 Slovenia 2020
Selection :
Parallels and Encounters
Director:
Marko Naberšnik
Writer:
Marko Naberšnik
Genre:
documentary, short
Cast:
Ciuha Marko, Jagodić Gregor, Dragan Bjelogrlić
Editing:
Jan Lovše
Production:
Perfo Production
Producer:
Aleš Pavlin, Andrej Štritof
Filmography:
2020, Najini mostovi; 2018, Posebne zgodbe; 2017, Slovenija, Avstralija in jutri ves svet; 2015, Matija Vertovec; 2014, Die Wälder sind noch grün; 2012, Sanghaj; 2009, The Corridor; 2007, Petelinji zajtrk; 2004, Izkusnja razlike
March 2020. At the time of the declared epidemic due to Covid-19, movement was limited and social life was canceled. The film tells the story of friends who nevertheless found a way to connect and come together for one day.
Back to...