Back to...
IF YOU ARE A MAN
SI TU ES UN HOMME
Art cinema Aleksandar Lifka, Subotica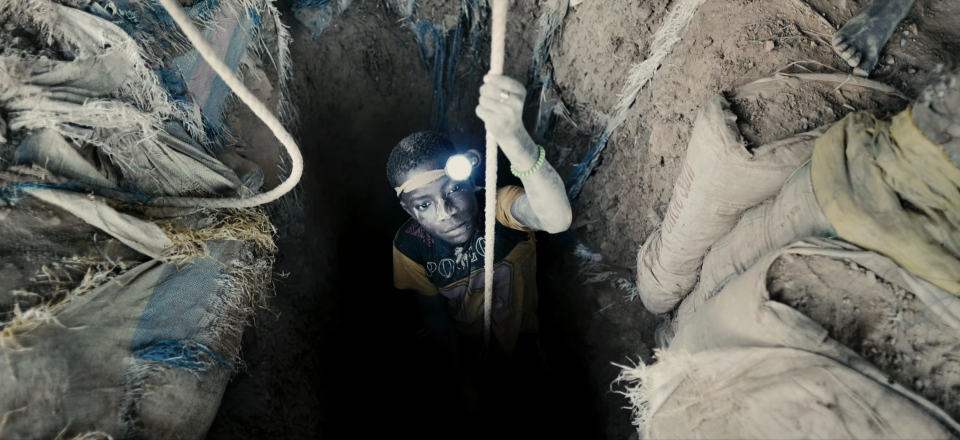 France 2022
Selection :
New European Documentary Film
Director:
Simon Panay
Writer:
Simon Panay
Genre:
documentary
Cinematography:
Simon Panay
Editing:
Thomas Marchand, Simon Panay
Soundtrack:
Philippe Fivet
Production:
Loull Procution, Moteur S'il Vous Plaît
Producer:
Xavier Castano, Christie Molia
Filmography:
2016 Nobody Dies Here; 2015 Waiting for the (t)rain; 2014 Tontines, une affaire de femmes; 2013 Drôle de guerre
Festivals:
2022 DokFest München
Perkoa gold mine, Burkina Faso. 13-year-old Opio works on the grounds earning only a bag of rocks every month. His father wants him to go to school but can't afford the tuition fees. Opio must find money by himself.
Back to...