Back to...
GENTLE
SZELÍD
Eurocinema, Subotica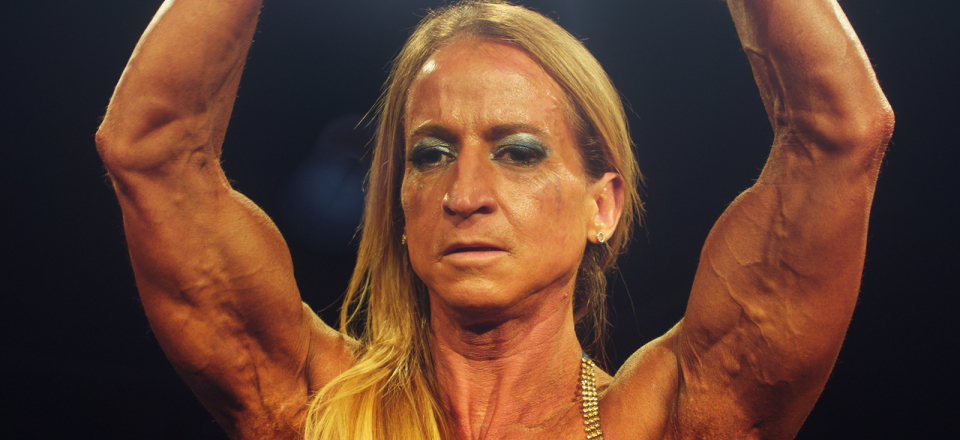 Hungary 2022
Selection :
Official Selection
Director:
László Csuja, Anna Nemes
Writer:
László Csuja, Anna Nemes
Genre:
Drama
Cast:
Eszter Csonka, György Turós, Csaba Krisztik
Cinematography:
Zágon Nagy
Editing:
Attila Csabai
Costume designer:
Anna Zsofia Kormos
Soundtrack:
Tamas Kreiner
Production:
Focusfox Kft
Producer:
András Muhi, Gábor Ferenczy
Filmography:
László Csuja: 2019 Nine Month War, 2018 Blossom Valley, 2013 A dugulás, 2009 Foszfor, Anna Nemes: 2022 Beauty and the Beast
Festivals:
2022 Sundance Film Festival, 2022 Transilvania International Film Festival
Awards:
2022 Cleveland International Film Festival - George Gund III Memorial Award (The best Central and Eastern European Film)
Edina, a female bodybuilder, is ready to sacrifice everything for the dream she shares with Adam, her partner and trainer: to win the World Championship. The odd love she finds on her way there makes her see the difference between her dreams and her true self.
Back to...