Back to...
FRANCE
PAR UN DEMI CLAIR MATIN
Summer stage, Palić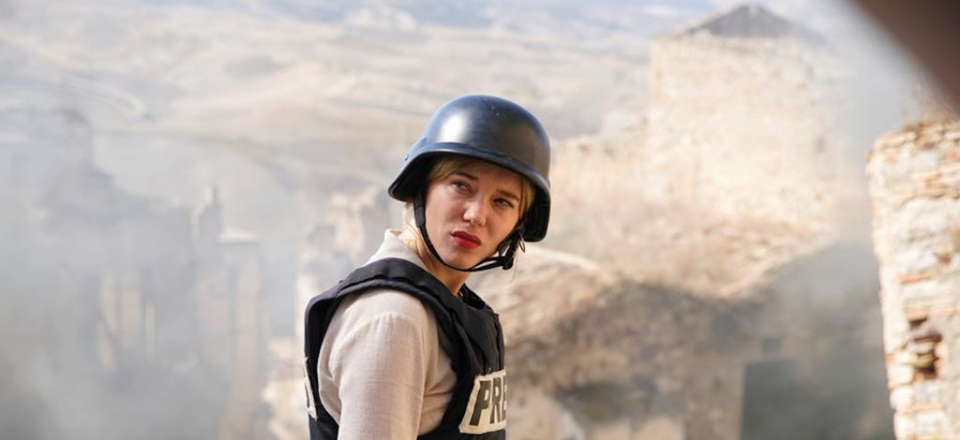 France, Italy, Germany, Belgium 2021
Selection :
Official Selection
Director:
Bruno Dumont
Writer:
Bruno Dumont
Genre:
comedy, drama
Cast:
Léa Seydoux, Blanche Gardin, Benjamin Biolay, Emanuele Arioli, Juliane Köhler, Gaëtan Amiel, Jewad Zemmar and Marc Bettinelli.
Cinematography:
David Chambille
Editing:
Nicolas Bier
Costume designer:
Alexandra Charles
Production:
3B Productions Co-Production: Arte France Cinéma, Red Balloon Film, Tea Time Film, Scope Pictures Support: Arte, Cine+, Pictanovo, Ile-deFrance region, Eurimages, SofiCine TV, Cinémage
Producer:
Dorothe Beinemeier, Marcantonio Borghese, Rachid Bouchareb, Jean Bréhat
Filmography:
2019 Joan of Arc/ Jeanne 2018 Coincoin et les z'inhumains/ Coincoin and the Extra-Humans 2017 Jeannette: The Childhood of Joan of Arc 2016 Ma Loute/ Slack Bay 2014 P'tit Quinquin / L'il Quinquin 2013 Camille Claudel 1915 2011 Hors Satan 2009 Hadewijch 2006 Flandres/ Flanders 2003 Twentynine Palms 1999 Humanité/ Humanity 1997 La vie de Jésus/ The Life of Jesus
Festivals:
2021 Cannes Film Festival (in competition)-world premiere
A celebrity journalist, juggling her busy career and personal life, has her life over-turned by a freak car accident.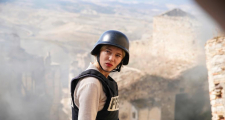 Back to...