Back to...
FOMO – Fear of Missing Out
FOMO: Megosztod, és uralkodsz
Abazija Cinema, Palić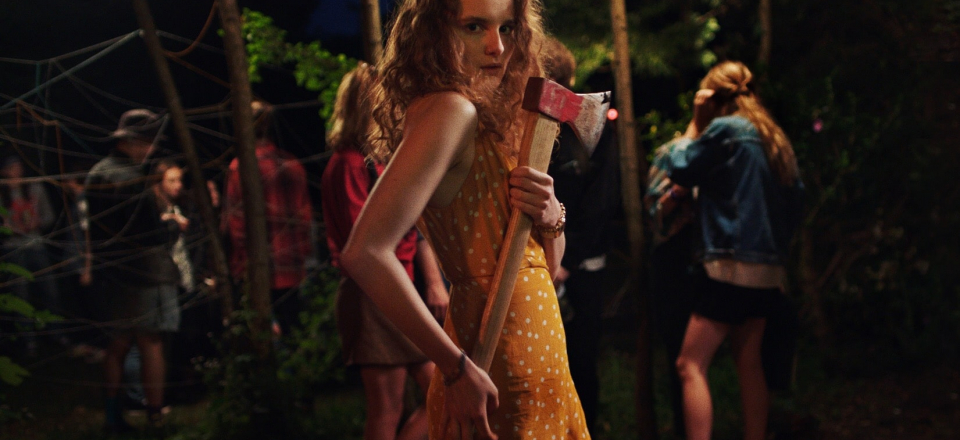 Hungary 2019
Selection :
Parallels and Encounters
Director:
Attila Hartung
Writer:
Yvonne Kerékgyártó, Attila Hartung
Genre:
drama
Cast:
Yorgos Goletsas, Panna László, Gergely Bouquet, Ábel Pokorni, Sipöcz András, András Stohl, Adrienn Herczeg, Viktória Szávai, Gabor Peter Vincze, Murányi Panka
Cinematography:
Péter Gábor Duszka
Editing:
Péter Gábor Duszka
Production Designer:
scenography...
Costume designer:
Lilla Schreiter
Soundtrack:
Dávid Konsiczky, Henri Gonzalez
Sound:
Viktor Lente
Production:
Filmteam; Co-Production: Vertigo Media; Supported by: Hungarian National Film Fund (HU)
Producer:
Petra Iványi, István Major (Filmteam); Co-Producer: Dr Norbert Korom (Vertigo Media)
Filmography:
2018 Paparazzi (short); 2018 Christmas (short); 2017 Víg Theatre (webseries); 2015 Deliver us (short); 2014 Ischler (short); 2014 Fasírt (short); 2012 100/1 (webseries); 2011 Dreamer (short)
Festivals:
2019 Tallinn Internation al Film Festival (International premiere); 2020 Transilvania International Film Festival; 2020 Hungarian Film Week
Awards:
2020 Hungarian Film Week – Best Editing
Gergő and his teenage friends are into three things: partying, sex, and their online following. One night, at a party, Lilla falls victim to the boys. A dare gets out of hand and the youngsters' world changes forever overnight.
Back to...