Back to...
FIRST LOVE
ELSŐ SZERELEM
Eurocinema, Subotica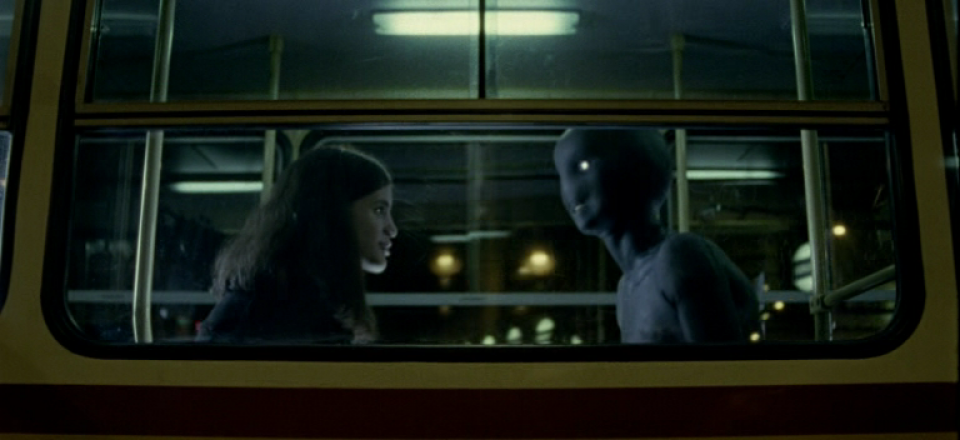 Hungary 2008
Selection :
Aleksandar Lifka Award Laureates Homage Program
Director:
Ildikó Enyedi
Writer:
Ildikó Enyedi
Cast:
Juli Droste, Pálma Pásztor
Cinematography:
Mátyás Erdély
Editing:
Anna Kis
Production:
Inforg Studio
Producer:
András Muhi
Festivals:
2008, Warsaw International Film Festival
Awards:
2009, Miami Film Festival – Grand Jury Prize
Love is blind. Yes, it may be in the ordinary sense. In this case, the background, the social environment, the expectations of the parents, the judgment of the friends disappear. Like something in hypnosis, you pay attention to a single glowing point. You see what is eternal - you do not see what is relative. So if we take it, the man in love is the most sober realist.
Back to...