Back to...
EASTER EGGS
EASTER EGGS
Abazija Cinema, Palić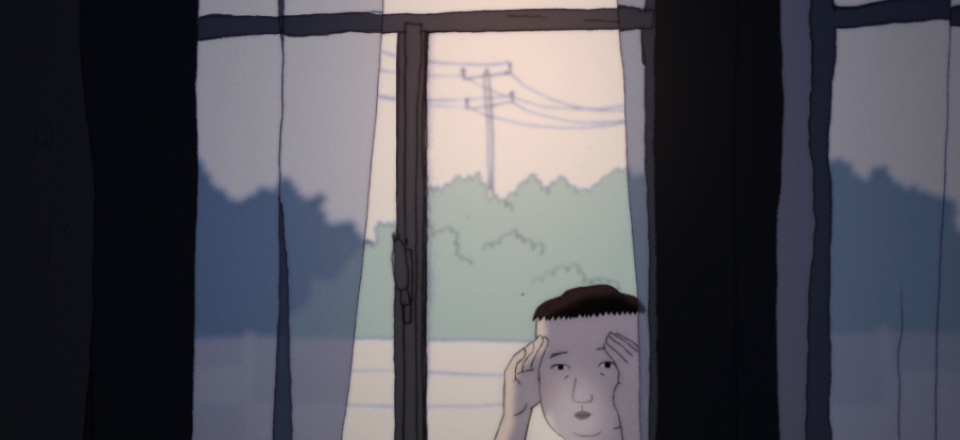 Belgium,France,Netherlands 2021
Selection :
EFA Shorts
Director:
Nicolas Keppens
The Chinese restaurant is empty. The exotic bird's cage stands wide open. Two friends, Jason and Kevin, see this as an opportunity to catch and sell them. Catching the birds ain't as simple as it seems.
Back to...