Back to...
COVID-19: THE WORLD IN DANGER
COVID 19: ŚWIAT W ZAGROŻENIU
Art cinema Aleksandar Lifka, Subotica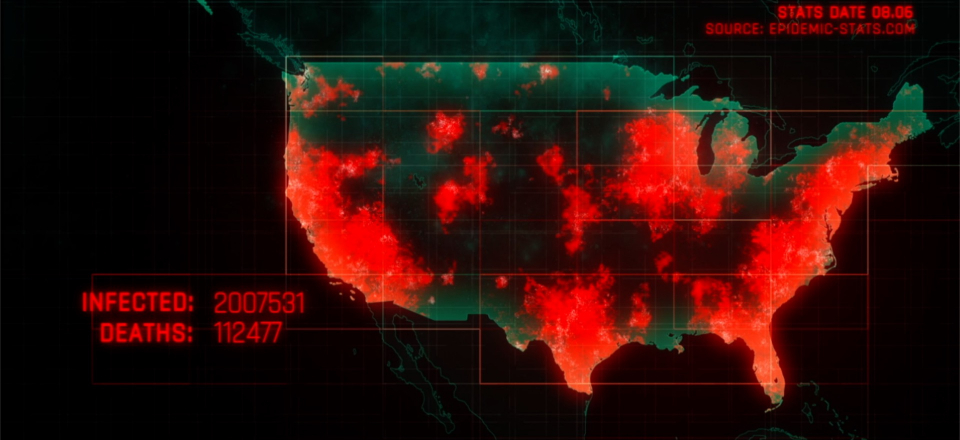 Poland 2020
Selection :
Eco Dox
Director:
Jarosław Jabrzyk & Łukasz Ruciński
Genre:
documentary
Cinematography:
Piotr Wacowski, Krzysztof Nowicki, Rich Contfalone (USA), Max Rosen (USA), Sumit Sabarhwal (India), Massimo Staiti (Italy), Łukasz Pokojski (UK)
Editing:
Tomasz Polsakiewicz
Sound:
Piotr Roguś, Przemek Gorlas
Production:
TVN
Producer:
Jarosław Jabrzyk
Festivals:
2020 Polish Film Festival in America, Chicago 2020 World Media Festival, Hamburg
In spring 2020, the world had to dramatically react to Coronavirus. The film is a detailed look at how the globe politically and socially responded to the devastating pandemic.
Back to...