Back to...
CONTOURING
Abazija Cinema, Palić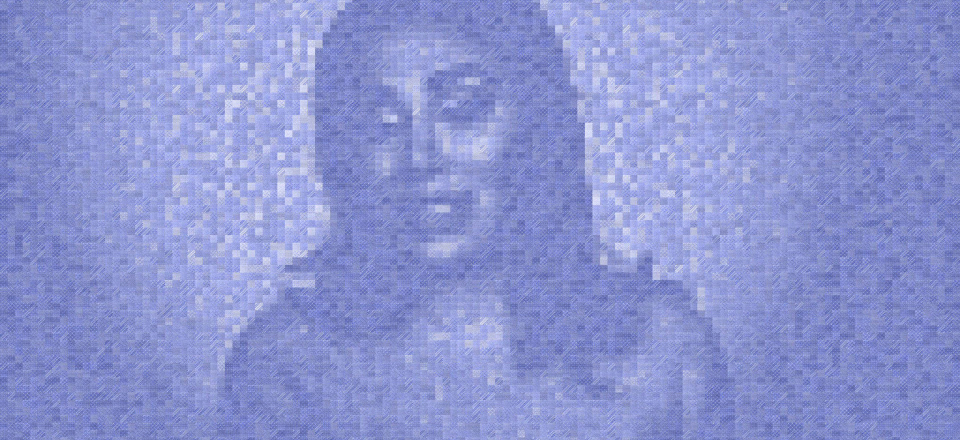 Austria 2019
Selection :
Young Spirit of Europe
Director:
Veronika Schubert
Genre:
short
Veronika Schubert's animated film is based on textile patterns traced on carbon paper. In an interplay with the resulting mosaics and a soundtrack collage of lifestyle tips and make-up instructions, CONTOURING exposes beauty and femininity as social constructs.
Back to...