Back to...
CADAVRE EXQUIS
Film club - Open University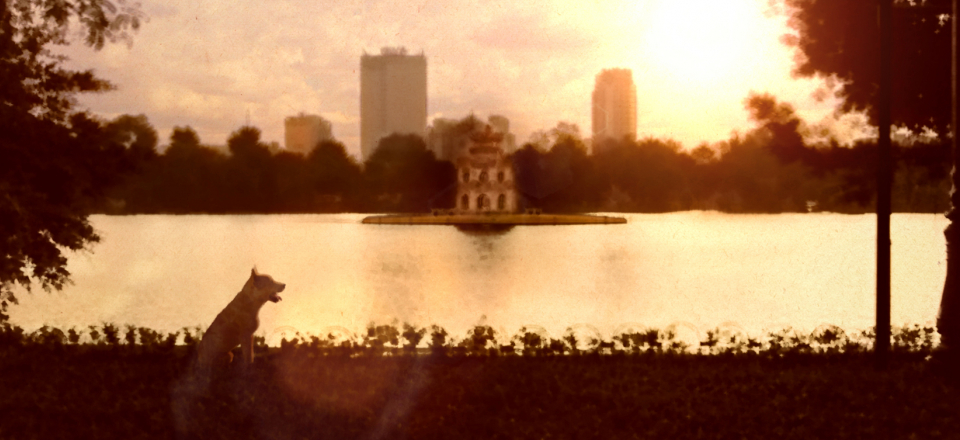 France 2018
Selection :
EFA Shorts
Director:
Stéphanie Lansaque, François Leroy
CADAVRE EXQUIS invites to a visual, acoustic and odorous ballad through the wandering of a one-eyed dog. In the maze of Old Hanoi's narrow streets, daily life and legends mingle on the syncopated rhythm of Hat Xam, the Vietnamese blues.
Back to...