Back to...
ANIMAL
ANIMAL
Art cinema Aleksandar Lifka, Subotica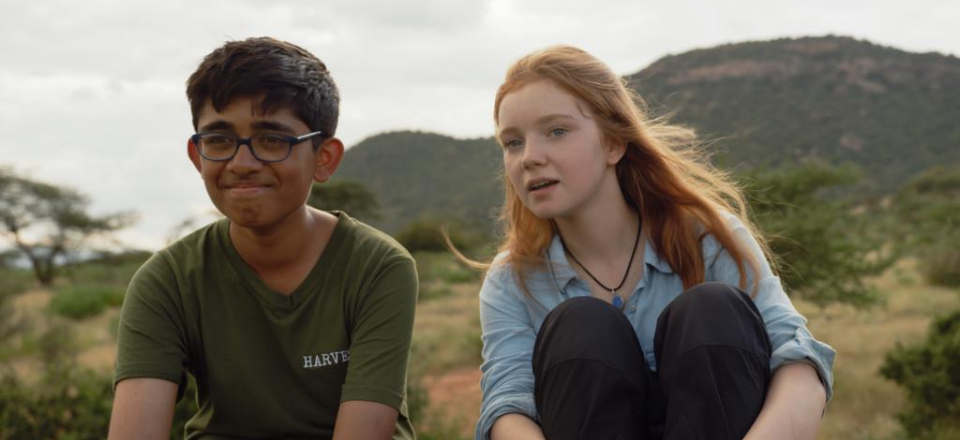 France 2021
Selection :
Eco Dox
Director:
Cyril Dion
Writer:
Walter Bouvais, Cyril Dion
Genre:
documentary
Cast:
Bella Lack, Vipulan Puvaneswaran, Anthony Barnosky
Cinematography:
Alexandre Léglise
Editing:
Sandie Bompar
Soundtrack:
Sébastien Hoog , Xavier Polycarpe
Production:
CAPA, Bright Bright Bright
Producer:
Thomas Bénet, Cyril Dion, Patrick Fournier, Patrice Lorton, Jean-Marie Michel, Céline Roux, Guillaume Thouret
Filmography:
2018, Après demain; 2015, Demain
Festivals:
2022, César Awards, France; 2021, Cannes Film Festival
Awards:
2021, Namur International Festival of French-Speaking Film
Teenagers Bella and Vipulan travel to meet with scientists and activists around the world, searching for another way of living alongside other species, as co-habitants rather than predators.
Back to...