Back to...
ACCIDENTAL LUXURIANCE OF THE TRANSLUCENT WATERY REBUS
SLUČAJNA RASKOŠ PROZIRNOG VODENOG REBUSA
Abazija Cinema, Palić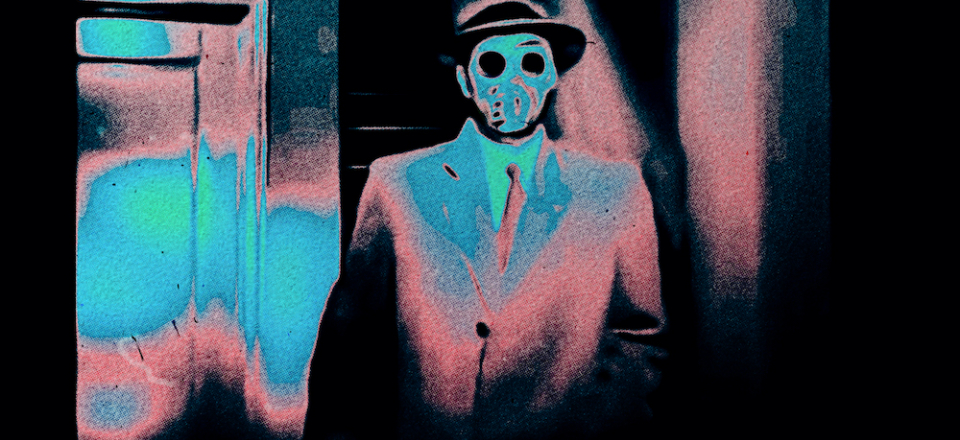 Croatia 2020
Selection :
Young Spirit of Europe
Director:
Dalibor Barić
Writer:
Dalibor Barić
Cast:
Rakan Rushaidat, Ana Vilenica, Frano Mašković, Nikša Marinović, Mario Kovač, Željka Veverec, Boris Bakal, Pavlica Brazzoduro Bajsić
Editing:
Dalibor Barić
Soundtrack:
Dalibor Barić
Sound:
Dino Brazzoduro
Production:
Kaos
Producer:
Ivan Katić
Martin is on the run because he tried to fight the system. Sara is a conceptual artist. Together they join a revolutionary commune in the countryside, with the police on their trail.
Back to...