Back to...
A PICTURE WITH YUKI
СНИМКА С ЮКИ
Abazija Cinema, Palić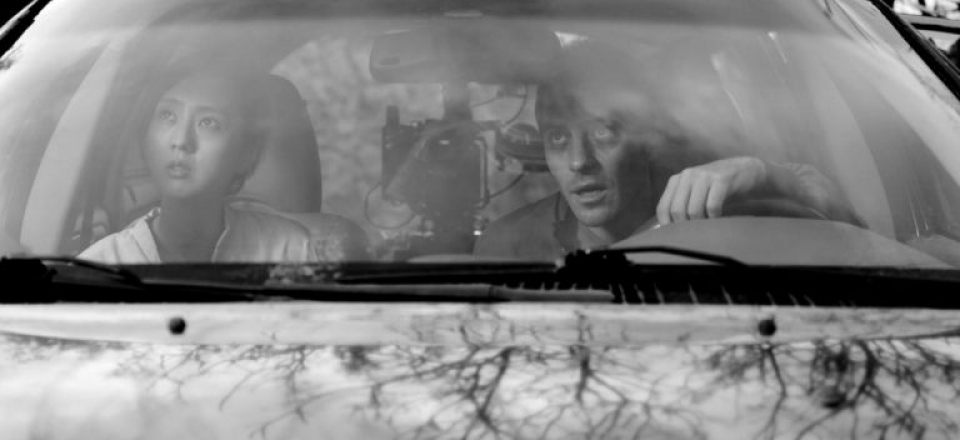 Bulgaria 2019
Selection :
Bulgaria in Focus
Director:
Lachezar Avramov
Writer:
Lachezar Avramov, Dimiter Stoyanovich
Genre:
drama, romance
Cast:
Kiki Sugino, Ruscen Vidinliev, Dimiter D. Marinov
Cinematography:
Torsten Lippstock
Editing:
Vessela Martschewski
Costume designer:
Sergei Yordanov
Production:
Chouchkov Brothers
Producer:
George Abrashev, Borislav Chouchkov, Viktor Chouchkov
Filmography:
2015, Friday Five Sharp
Festivals:
2020, Festival of European films in Paris; 2019, Thessaloniki Film Festival – Audience Award; 2019, CineLibri International Book and Movie Festival; 2019, Tirana International Film Festival, AL – EYE on TIFF Debut Feature Competition
Awards:
2019, Sofia International Film Festival – Audience Award;; 2019, Festival Internazionale del Cinema dei Castelli Romani – Miglior Film Straniero; 2019, Golden Rose Bulgarian Feature Film Festival – Special Mention, The Critics Guild Award (UBF); 2019, Västeras Film Festival – Festival Award
A Bulgarian man and his Japanese wife, who have met and got married while living as immigrants in Canada, are planning to have a baby and travel to Bulgaria in order to begin an in vitro fertilization procedure. There, they get involved in a tragic incident which claims the life of a child. Nothing can be the same anymore.
Back to...