Back to...
66 METRES – RISING SEA LEVELS
STEIGENDE PEGEL – WENN DAS WASSER KOMMT
Art cinema Aleksandar Lifka, Subotica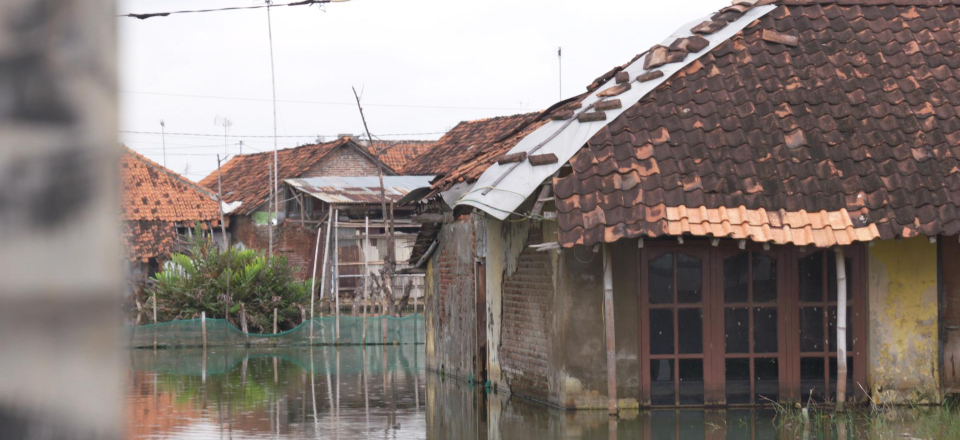 Germany 2019
Selection :
Eco Dox
Director:
Max Mönch, Alexander Lahl
Genre:
documentary
Cinematography:
Jean Schablin
Editing:
Mirco Tribanek
Production:
mobyDOK
Producer:
Max Mönch, Alexander Lahl
Filmography:
2019, Brand; 2019, Die Tochter 2016, Kaputt; 2016, Die Eroberung der Weltmeere und die Macht der Wissenschaft
How high will the oceans rise due to climate change? The projections are the subject of dispute, with scientists continually correcting their estimates upward.
Back to...