Nazad...
GOLDMAN CRASH
Bioskop Abazija, Palić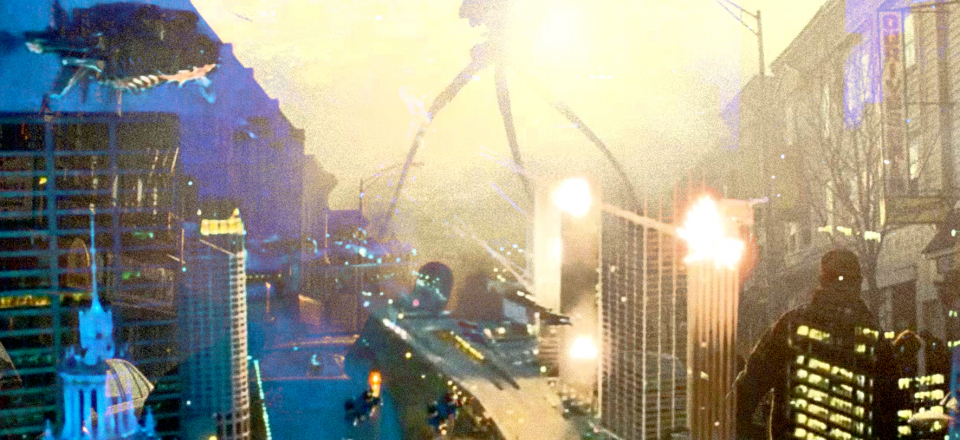 Francuska 2019
Selekcija:
Young Spirit of Europe
Režija:
Etienne Caire
Žanr:
kratki
Napad na Svetski trgovinski centar je možda bila najavljena katastrofa koja se očekivala. Dokaz za to nalazi se u ovom veoma užarenom filmu vatreno brze montaže, scena uzetih iz 20 godina holivudskih blokbastera.
Nazad...