Back to...
WHITE GOD
FEHÉR ISTEN
Open air cinema – City square, Subotica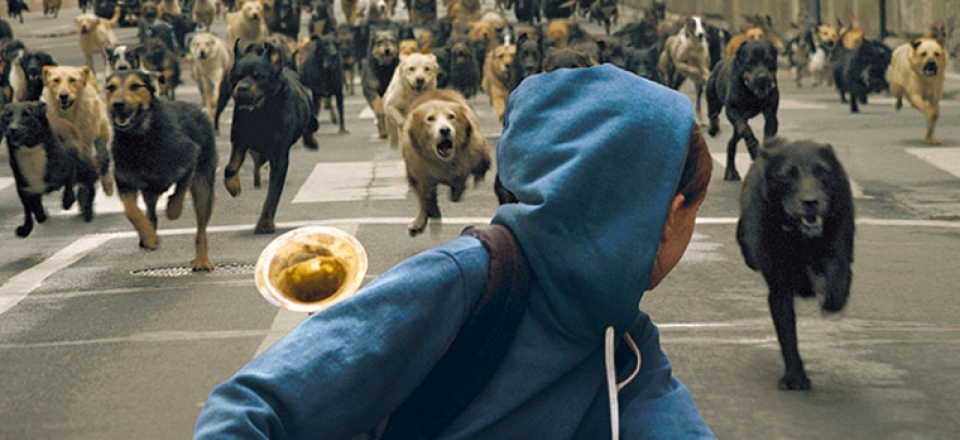 Hungary, Germany, Sweden 2014
Selection :
European Classics
Director:
Kornél Mundruczó
Genre:
drama, thriller
Cast:
Zsófia Psotta, Sándor Zsótér, Lili Horvát
Hagen joins a street pack, he goes through a rough drill when he gets caught and trained by the organizer of bloody dog fights. Haden manages to escape and, along with other dogs he sets off to attack the human race. In the end, he is confronted with Lili, who's been looking for him the entire time. This encounter serves as a moment of hope for reconciliation of the two species. WHITE GOD won the Grand Prix in May this year, in a programme Un Certain Regard in Cannes. An exceptional production endeavor is the participation of 250 mixed breed dogs in the film
Back to...