Back to...
THE TRAITOR
IL TRADITORE
Eurocinema, Subotica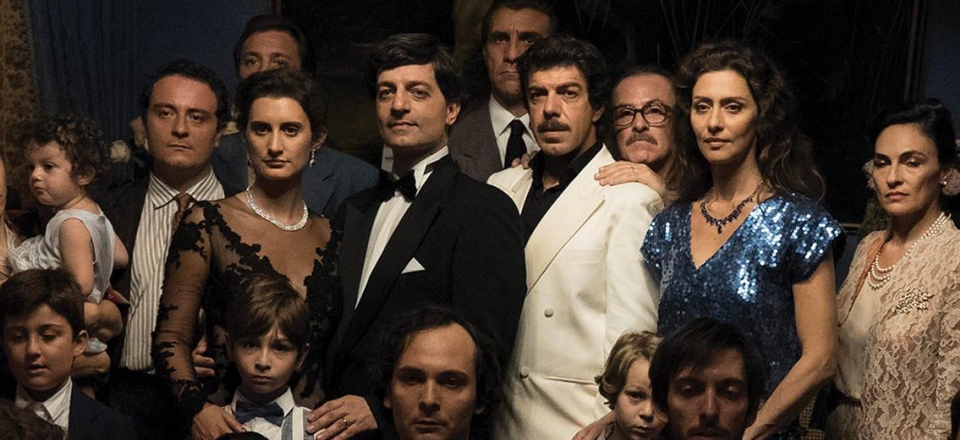 Italy, France, Germany 2019
Selection :
Best of Europe 2019
Director:
Marco Bellocchio
Genre:
biography, crime, drama
One of the leading Italian directors Marco Bellocchio in this biographical story presents the real life of Tommaso Buscetta, the so-called "boss of the two worlds," the first mafia informant in Sicily in the 1980s.
Back to...