Back to...
THE NAME OF A PEOPLE
IME NARODA
Eurocinema, Subotica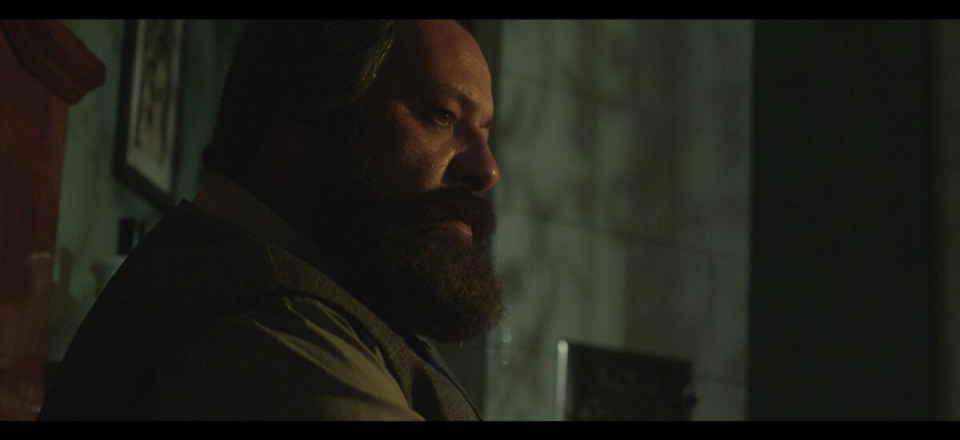 Serbia 2020
Selection :
Official Selection
Director:
Darko Bajić
Writer:
Milovan Vitezović
Genre:
drama, biography
Cast:
Ljubomir Bandović, Žarko Laušević, Katarina Žutić, Anja Pavićević, Andrija Kuzmanović, Nikola Ristanovski, Milutin Mima Karadžić, Dragan Petrović Pele, Radovan Vujović, Ana Franić ,Arpad Mesaroš, Atila Girić, Aleksandar Matić, Ivan Bekjarev, Jovan Ristovski, Pavle Mensur, Isidora Janković…
Cinematography:
Zoran Jovanović S.A.S.
Production Designer:
Dejan Anđelković
Costume designer:
Boris Čakširan
Soundtrack:
Dejan Pejović
Production:
Zilion Film
Producer:
Lazar Ristovski
A historical saga about Svetozar Miletić, a respected lawyer, former major of Novi Sad and one of the most important and influential Serbian politicians in Austro-Hungary in the 19th century.
Back to...