Back to...
THE INVENTOR
A FELTALÁLÓ
Eurocinema, Subotica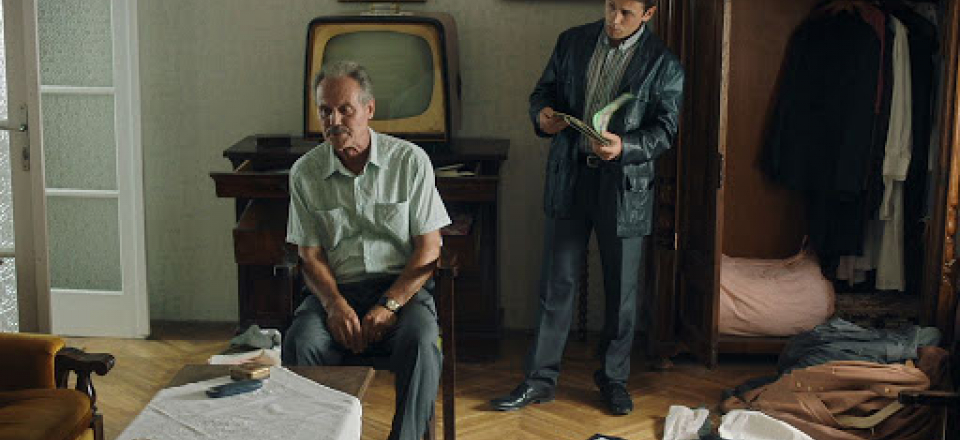 Hungary 2020
Selection :
New Hungarian Film
Director:
Gyöngyössy Bence
Writer:
Petényi Katalin, Gyöngyössy Bence, Kabay Barna, Fonyódi Tibor, Czető Bernát László
Genre:
Drama
Cast:
Gáspár Tibor, Huszárik Kata, Miklós Székely B, Anikó Für, András Hatházi, Zoltán Seress, Zsolt Trill, Szabolcs Bede-Fazekas, Sándor Lukács, Pál Oberfrank
Cinematography:
Csukás Sándor
Editing:
Tusor Bálint
Costume designer:
Breckl János
Soundtrack:
Csont István
Production:
Projekt Film Kft.
Producer:
Barna Kabay
Filmography:
2019 Cseppben az élet/ Lifedrops (TV Mini-Series); 2015 Janus (TV film); 2011 Utolsó rapszódia/ The Last Rhapsody (TV film); 2008 Papírkutyák/ Paperdogs; 2006 Egy bolond százat csinál/ One Fool Makes a Hundred; 2005 Egy szoknya, egy nadrág / One Skirt and a Pair of Trousers; 1997 Romani Kris – Cigánytörvény/ Romani Kris; 1992 Magány (documentary); 1990 A feltámadás lányai (documentary); 1989 Az utolsó Volga német zenetanár (documentary); 1988 Idézet (documentary)
This film explores the most dramatic period in the life of Dr. József Béres as it examines the exciting story of his invention of Béres Drops. Full of emotion and thrilling scenes, we follow the stubborn researcher's ongoing battle with the hostile authorities and at the same time receive an all-too-real depiction of the Hungary of the sixties and seventies, its (dis)functioning socialism and the lies and deceit that weave a web of control throughout every strata of society.
Back to...