Back to...
THE GREAT BEAUTY
LA GRANDE BELLEZZA
Open air cinema – City square, Subotica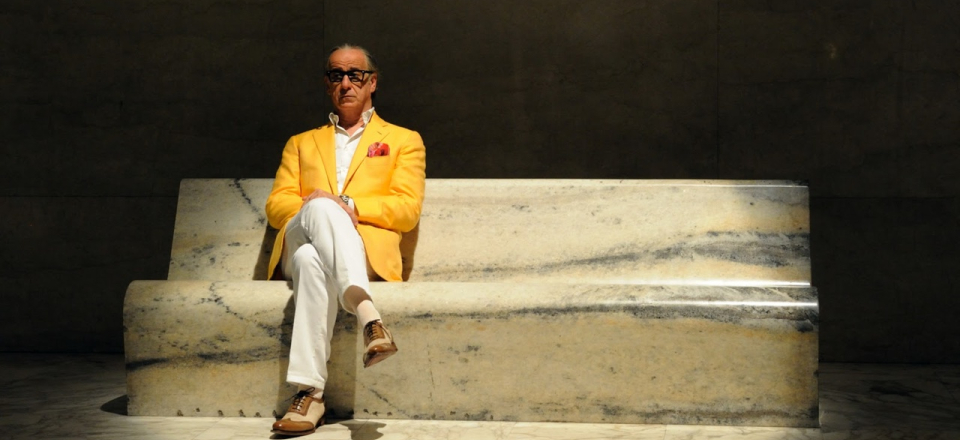 Italy, France 2013
Selection :
European Classics
Director:
Paolo Sorrentino
Genre:
drama
Cast:
Toni Servillo, Carlo Verdone, Sabrina Ferilli
The story of Jep Gambardella, a sad 65-year-old writer and journalist who recollects his passionate, lost youth. Gambardella's life represents a hedonistic walk through the social life of Rome's elite – from art performances, to lavish dinners and dance parties. Our aged cynical misanthrope wants to continue writing, but he hasn't been able to find beauty and inspiration for a long time now. Although he is invited to all kinds of events in Rome, he is neither happy or fulfilled – he longs for the one and only, long-lost love.
Back to...