Back to...
THE FORGOTTEN
ZABUTI
Abazija Cinema, Palić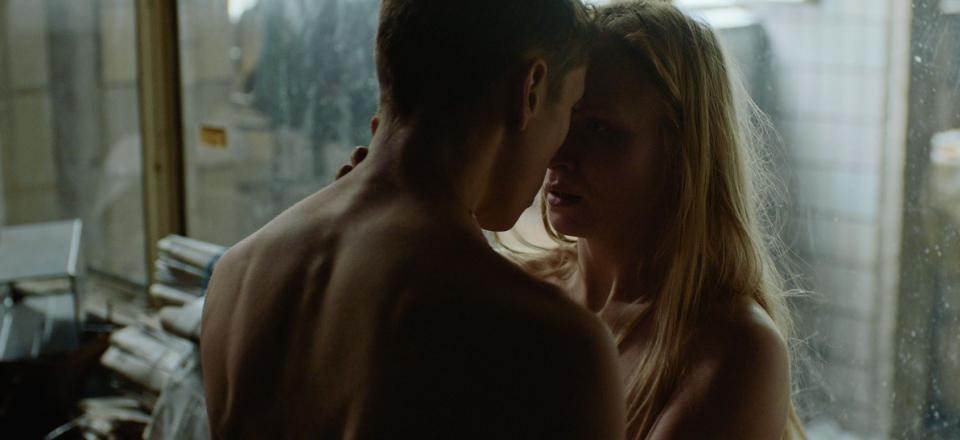 Ukraine 2019
Selection :
Parallels and Encounters
Director:
Daria Onyshchenko
Writer:
Daria Onyshchenko, Claudia Lehmann
Genre:
drama
Cast:
Maryna Koshkina, Vasyl Kuharskyi, Daniil Kamenskyi, Oleksii Gorbunov, Maria Kulikovska, Anastasya Khalpakchi
Cinematography:
Erol Zubčević
Editing:
Simon Gutknecht
Production Designer:
Volodymyr Romanov
Costume designer:
Kostyantyn Kravets
Make up:
Sergyi Maurin
Soundtrack:
Martin Skalsky
Sound:
Oleksandr Shatkvskyi
Production:
Directory Films, Lehmann Sisters
Producer:
Igor Savychenko, Dmytro Kozhema, Claudia Lehmann
Filmography:
2012 Eastalgia; 2010 Dogs of Ukrainka
Festivals:
2020 Solothurner Filmtage; 2019 Warsaw International Film Festival
Awards:
2019 Warsaw International Film Festival – Competition 1-2 Award – Special Mention
Nina is a Ukrainian language teacher who can't leave her city occupied by separatists in Eastern Ukraine. Andrii is a student who was orphaned in the aftermath of the war. They cross paths when Nina witnesses Andrii being arrested by the police for a trifle.
Back to...