Back to...
THE COUNTY
Héraðið
Eurocinema, Subotica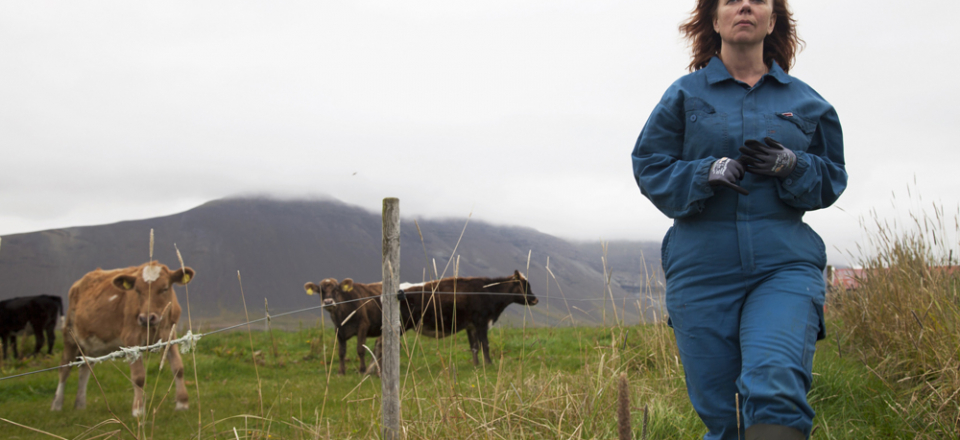 Denmark, France, Germany, Iceland 2019
Selection :
Best of Europe 2019
Director:
Grímur Hákonarson
Genre:
drama, comedy
Cast:
Arndís Hrönn Egilsdóttir, Sveinn Ólafur Gunnarsson, Sigurdur Sigurjónsson, Hinrik Ólafsson, Edda Björg Eyjólfsdóttir
A widowed farmer begins a new life on her own terms by fighting against corruption and injustice in her community.
Back to...