Back to...
SOULPARK
LÉLEKPARK
Eurocinema, Subotica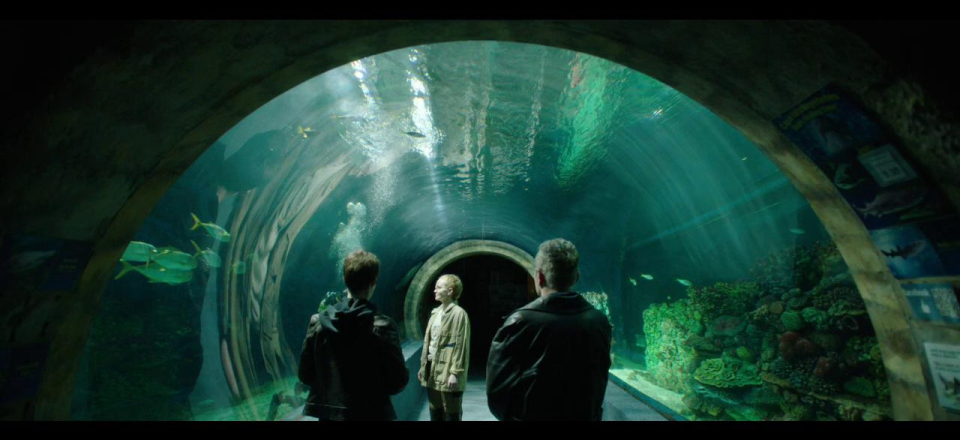 Hungary 2021
Selection :
New Hungarian Film
Director:
Róbert Odegnál, Illés Horváth
Writer:
Marcell Belső, Arion Csihar
Genre:
fantasy, thriller
Cast:
Attila László Horváth, Viktória Stauv, Fruzsina Pregitzer
Cinematography:
András Kiss Gravi
Editing:
Brigitta Bacskai
Costume designer:
Anett Gálvölgyi, Márton Miovác
Soundtrack:
Ákos Zságer-Varga
Production:
Blue Duck Arts
Producer:
Péter Roskó, Csaba Vékes
Filmography:
Róbert Odegnál: 2021, Szelfi; 2017, Single player; 2016, Noiré; 2014, A Hívó
Awards:
2022, Fantasporto – International Fantasy Film Award
Something bizarre happens at the zoo. A man wakes up completely naked among the crocodiles. He doesn't remember how he ended up there, and he also can't seem to recall where he's been in the last three years. The unusual case is assigned to a young, female detective and her alcoholic male partner, about to retire. All traces lead to a mysterious cult whose guiding motto is: Consciousness is suffering.
Back to...