Back to...
NATURAL LIGHT
TERMÉSZETES FÉNY
Eurocinema, Subotica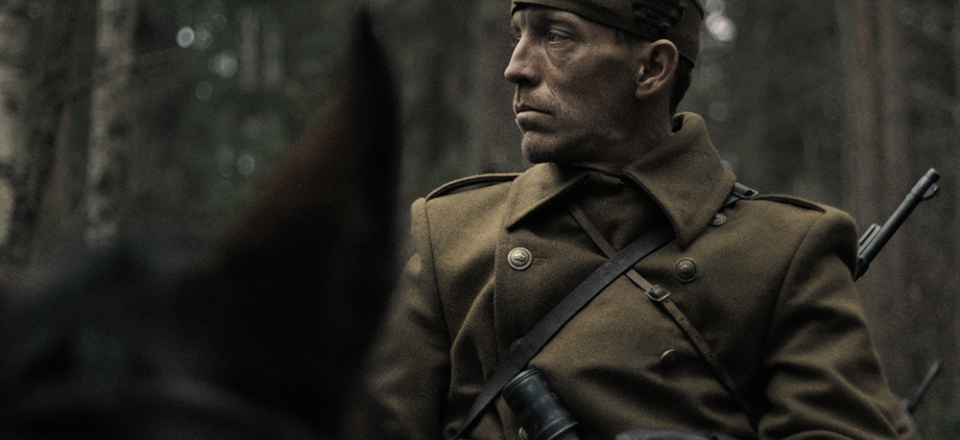 Hungary, Latvia, France, Germany 2021
Selection :
Official Selection
Director:
Dénes Nagy
Writer:
Dénes Nagy
Genre:
drama
Cast:
Ferenc Szabó, Tamás Garbacz, László Bajkó, Gyula Franczia, Ernő Stuhl, Gyula Szilágyi, Mareks Lapeskis, Krisztián Kozó, Csaba Nánási, Zsolt Fodor, József Barta, Aivars Kuzmins, Liene Kislicka
Cinematography:
Tamás Dobos
Editing:
Nicolas Rumpl
Production Designer:
Márton Ágh
Costume designer:
Márton Ágh
Make up:
Barbara Bibi Kund
Soundtrack:
Santa Ratniece
Sound:
Jocelyn Robert, Dominique Gaborieau
Production:
Campfilm (Budapest) Co-Production: Mistrus Media (Riga), Lilith Film (Paris), Propellerfilm (Berlin), Proton Cinema (Budapest), ZDF/ Arte (Mainz)
Producer:
Producers: Sára László, Marcell Gerő Executive Producer: Melinda Erdős Co-Producers: Inese Boka-Grūbe, Caroline Piras, Melanie Blocksdorf, Viktória Petrányi, Olivier Dubois, Gints Grūbe, Felix Blum Associate Producers: Alexander Bohr, Gábor Rajna, Árpád Szirmai, Attila Faragó
Filmography:
2015 Seb/ Harm (documentary) 2013 Másik Magyarország/ Another Hungary (documentary) 2013 Lágy Eső/ Soft Rain (short) 2009 Berlinskaya fuga (short documentary)
Festivals:
2021 Berlin International Film Festival 2021 Fajr Film Festival (Tehran) 2021 Vilnius International Film Festival
Awards:
2021 Berlin International Film Festival - Silver Berlin Bear - Best Director 2021 Fajr Film Festival (Tehran) - Crystal Simorgh-Best Film
In 1943 a Hungarian officer as member of a partisan hunter unit in the occupied Soviet Union witnesses violence that forces him to deal with shame. The film is a tale of guilt, responsibility, and the impossibility to act individually.
Back to...