Back to...
LOST ILLUSIONS
ILLUSIONS PERDUES
Eurocinema, Subotica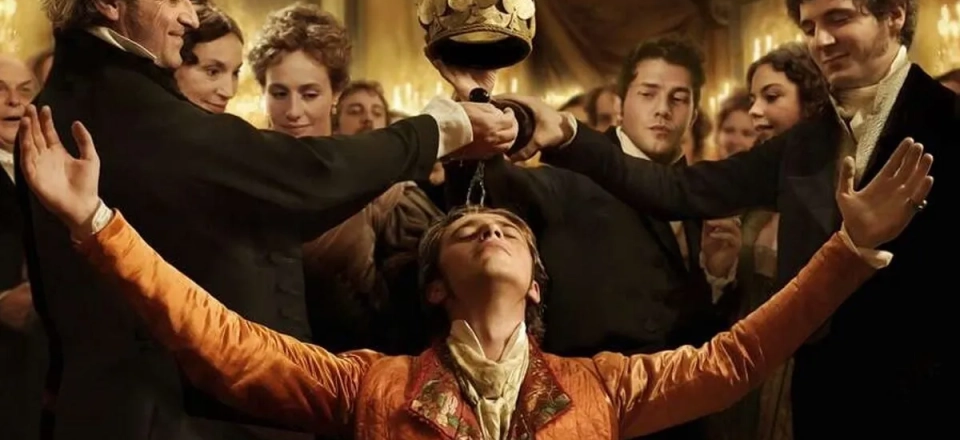 Belgium, France 2021
Selection :
Best Of Europe 2021
Director:
Xavier Giannoli
Genre:
drama, historical
Cast:
Cecile de France, Gerard Depardieu, Xavier Dolan
The main character is Lucien de Rubempré, a young poet, madly in love with Baroness de Bargeton. In order to avoid being involved in a scandal, they decide to flee to Paris together. However, things soon change – Lucien is left on his own. Lost and rejected, he finds revenge in publishing scandalous writings.
Back to...