Back to...
I NEVER CRY
JAK NAJDALEJ STĄD
Eurocinema, Subotica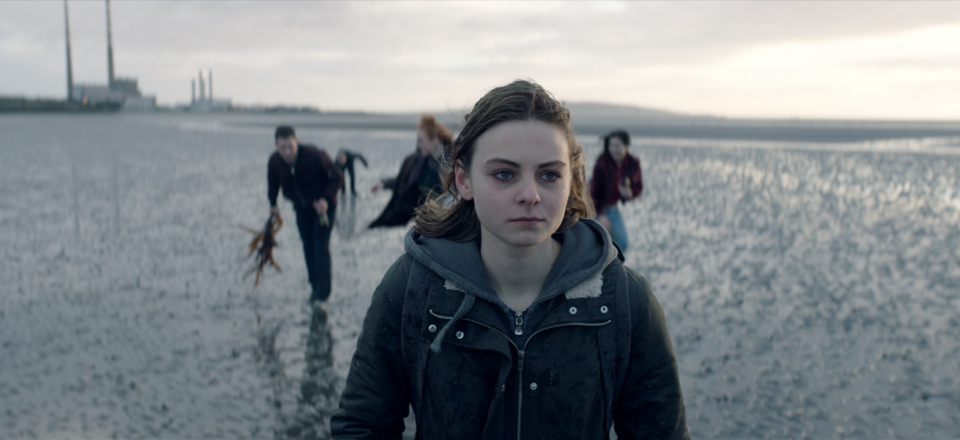 Poland, Ireland 2020
Selection :
Official Selection
Director:
Piotr Domalewski
Writer:
Piotr Domalewski
Genre:
comedy, drama
Cast:
Arkadiusz Jakubik, Cosmina Stratan, David Pearse, Dawid Tulej, Donncha Crowley, Kinga Preis, Nigel O'Neil, Shane Casey, Zofia Stafiej
Cinematography:
Piotr Sobociński Jr
Editing:
Agnieszka Glińska
Costume designer:
Aleksandra Staszko, Sarah Yeoman
Soundtrack:
Hania Rani
Sound:
Kacper Habisiak, Marcin Kasiński, Sebastian Kordasz
Production:
Akson Studio
Producer:
Jan Kwieciński, Julie Ryan
Filmography:
2017 Silent Night (winner of the 42nd Polish Film Festival in Gdynia) 2017 60 Kilos of Nothing (short feature) 2016 Evil Deeds (student short) 2015 The Moment (student short) 2014 The Only Way (student short) 2013 Stranger (student short) 2012 The Last Action (student short)
Festivals:
2021 Dublin International Film Festival 2021 Polish Film Awards 2021 Trieste Film Festival 2020 Polish Film Festival 2020 San Sebastián International Film Festival (New directors selection)
Awards:
2021 Dublin International Film Festival – Winner of Michael Dwyer Discovery 2020 Polish Film Festival - Best Debut Actor - Zofia Stafiej (actress), Best Score - Hania Rani (composer), Best Screenplay - Piotr Domalewski (writer)
Ola, a seventeen-year-old from a small city, sets off to a foreign country on her own. It will turn out to be the trip of her lifetime, a trip into the unknown, on which she will try to reconnect with her estranged father. In Ireland, she will come to know a different world and meet people who will change her approach to life.
Back to...