Back to...
I AM FRANK
JAZ SEM FRENK
Abazija Cinema, Palić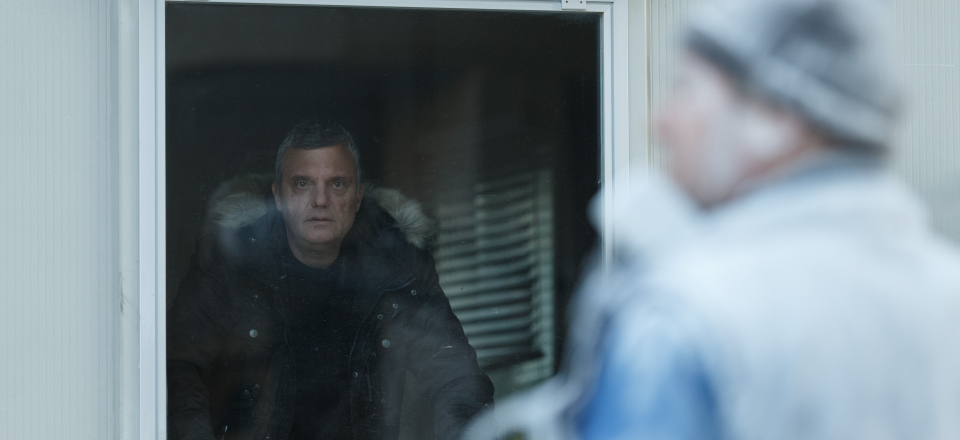 Slovenia, Croatia, North Macedonia, Serbia 2019
Selection :
Parallels and Encounters
Director:
Metod Pevec
Writer:
Metod Pevec, Ivo Trajkov
Genre:
drama
Cast:
Janez Škof, Valter Dragan, Katarina Čas, Mojca Partljič, Anja Novak
Cinematography:
Marko Brdar
Editing:
Jelena Maksimović
Costume designer:
Katja Hrobat
Soundtrack:
Mate Matišić
Production:
Vertigo, Interfilm, Small Moves Films, Backroom Production, RTV Slovenia
Producer:
Danijel Hočevar, Ivan Maloča, Maja Vukić, Svetozar Ristovski, Kornelija Ristovska Markovska, Igor Kecman, Jelena Mitrović
Filmography:
2015, Home; 2012, Tango Abrazos; 2011, Alexandrians; 2011, Good nights, Missy; 2008, Hit of the season; 2007, Estrellita; 2003, Beneath Her Window; 1995, Carmen
An unexpected inheritance from their father sparks a dispute between Frank, a rebel who still swears by old socialist values, and his brother Brane, a classic transition profiteer. Brane's wife Ines, who has in fact loved Frank all along, finds herself caught between the two brothers once more.
Back to...