Back to...
HUMBLE ITALY (a segment from 9X10 NINETY)
L'UMILE ITALIA
Art cinema Aleksandar Lifka, Subotica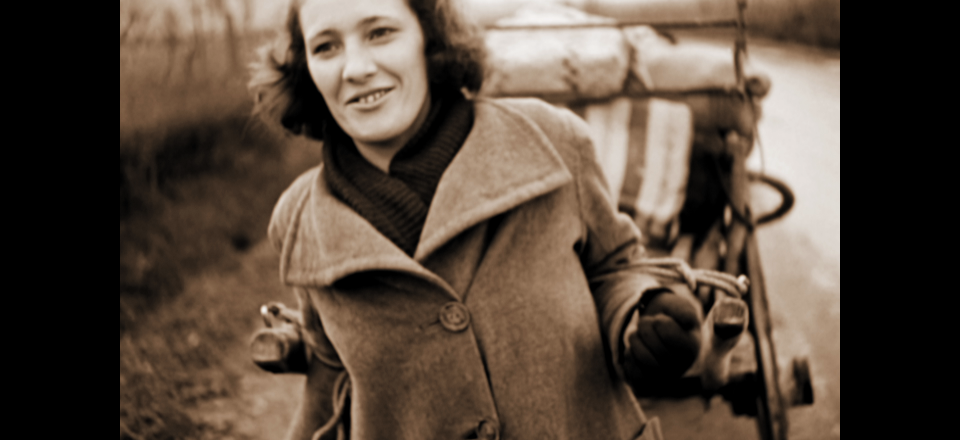 Italy 2014
Selection :
Underground Spirit
Director:
Pietro Marcello, Sara Fgaier
Editing:
Patrizia Penzo, Angelo Musciagna
Production:
Istituto Luce-Cinecittà
Producer:
Maura Cosenza
Awards:
2015, Italian National Syndicate of Film Journalists – Special Mention
Nine up-and-coming directors were given access to archival footage from WW1 to late 20th century. Each presents a ten-minute short film aiming to build up a composite image of Italy during that time.
Back to...