Back to...
FROM - LEX HOMELESS
LEX HOMELESS
Art cinema Aleksandar Lifka, Subotica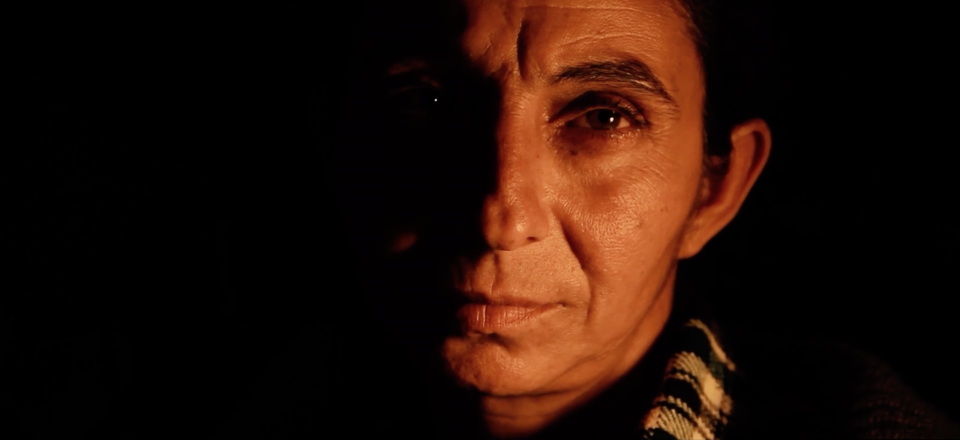 Serbia 2020
Selection :
Special Projections
Director:
Zoran Tairović
Writer:
Zoran Tairović, Goran Tairović
Genre:
drama
Cast:
Katica Đurđević, Zoran Đurđević, Zlatko Đurđević
Cinematography:
Mirko Todorović
Editing:
Mirko Todorović, Filip Markovinović, Zlatko Zlatković
Soundtrack:
Zoran Tairović
Production:
Interkulturalni Teatar III/40, AR Cinema
Producer:
Zoran Tairović, Ana Renovica
Filmography:
2020, Kralj Ibi; 2019, … I NIŠTA; 2019, F3; 2017, Papirnati život 2015, Intervjui o Romima; 2015, Pokloni i putovanja; 2014, Mnogo te volim; 2014, Albatros; 2014, Izvrnuti slučaj; 2014, Ružo moja; 2013, Elég-Dosta-Enough
Festivals:
2020, FROM, Mali Iđoš
PRE - PREMIER Katica - a mother of fourteen children and her two brothers Zoran and Zlatko, at the borderline of poverty in modern Europe, take us through a journey of the docks of our society, where racism and poverty reside hand in hand with faith and beauty of life. Their journey through duality makes us question, are we living in the free world if the 3.6 billion of our fellowman's actions are controlled by their scarcity?
Back to...