Back to...
DOGS BARKING AT BIRDS
Film club - Open University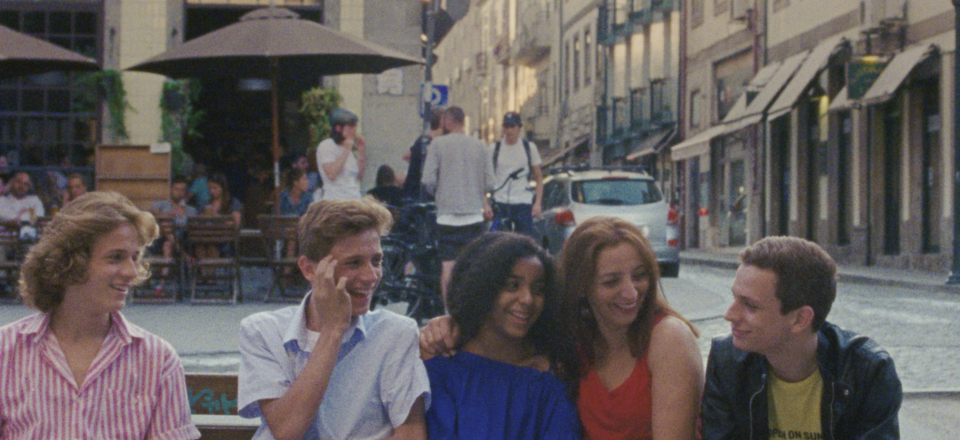 Portugal 2019
Selection :
EFA Shorts
Director:
Leonor Teles
School is over and there's a bustle in the air. In Porto, tourists fill up the streets and cafés. Vicente moves around town on his bike, watching the urban landscape modify day by day. The town is no longer the same, the world is changing and so is he. Among his family and friends, Vicente lives with anticipation of the first days of summer and the beginning of a new life.
Back to...