Back to...
3 SONGS FOR SATURN
3 SONGS FOR SATURN
Abazija Cinema, Palić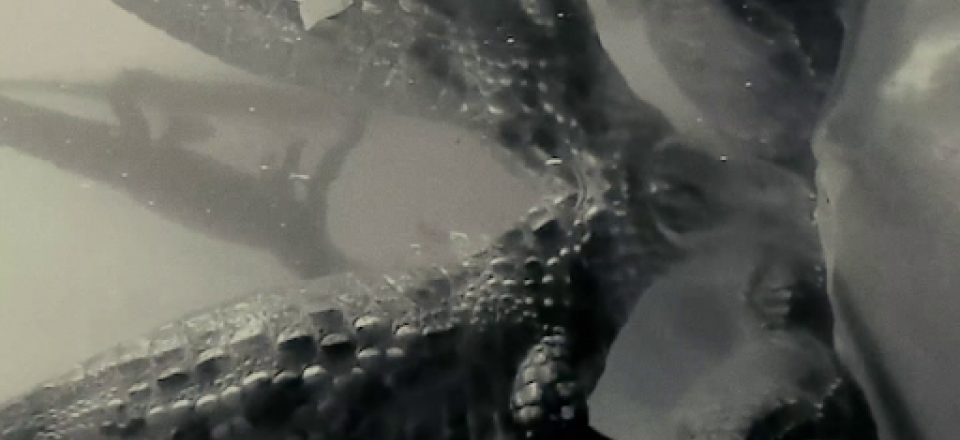 Russia 2020
Selection :
Young Spirit of Europe
Director:
Misho Antadze
In May 2020, an alligator died in the Moscow zoo. 3 Songs For Saturn uses found-footage from cinema history and YouTube to reconstruct the journey of a real-life alligator, whose biography echoes a lesser-known mass deportation of the 20th century.
Back to...